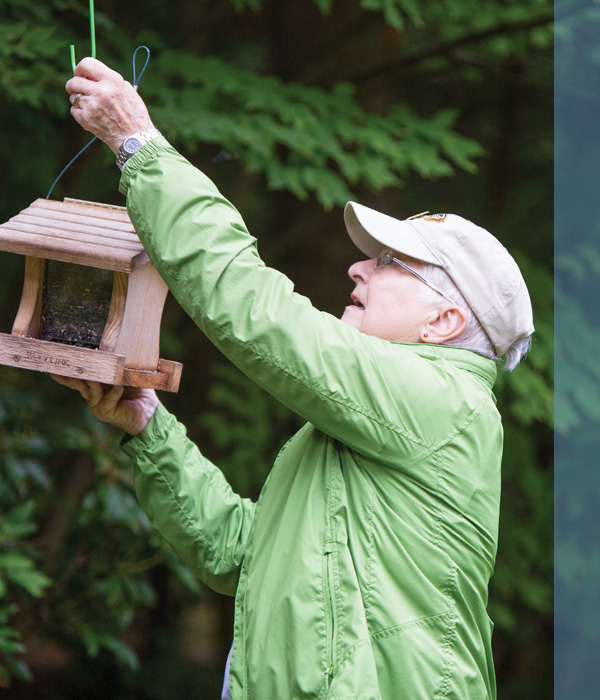 Moving can be both exciting and challenging.
Our goal is to make it as easy as possible for you. Our partnership with Pearce Plus Senior Services, an experienced team of professionals, will help you downsize, prepare your home for sale, put it on the market, coordinate your move, and more.
Your Senior Services Coordinator will refer and coordinate all the services you need – from contractors and handymen, to realtors and packing and moving experts – making your move more efficient and stress-free.
Personal attention from experts

Reduced stress during the process

Free consultation to make sure your needs are met

Access to trusted resources for every stage of your move