This is a special year as our Philanthropy Council launches its first structured philanthropy effort. The Council dedicates this inaugural year to a new Team Member Development initiative to deepen and expand programs for our employees. Team members are on the front lines of what makes Whitney Center a special place. One generous resident has seeded this initiative to provide opportunities for education and personal enrichment courses. Your contribution will ensure the viability of this program now and into the future.
Our person-centered philosophy, leadership and experience in programming and healthcare services is recognized by accreditation organizations within our industry and highly regarded by our community. Our vision is to improve aging for more people, at Whitney Center and in our Greater New Haven community. When you contribute to the Whitney Center Gift Fund, you are joining us in improving the quality of life for residents and staff and helping to make positive change in aging services.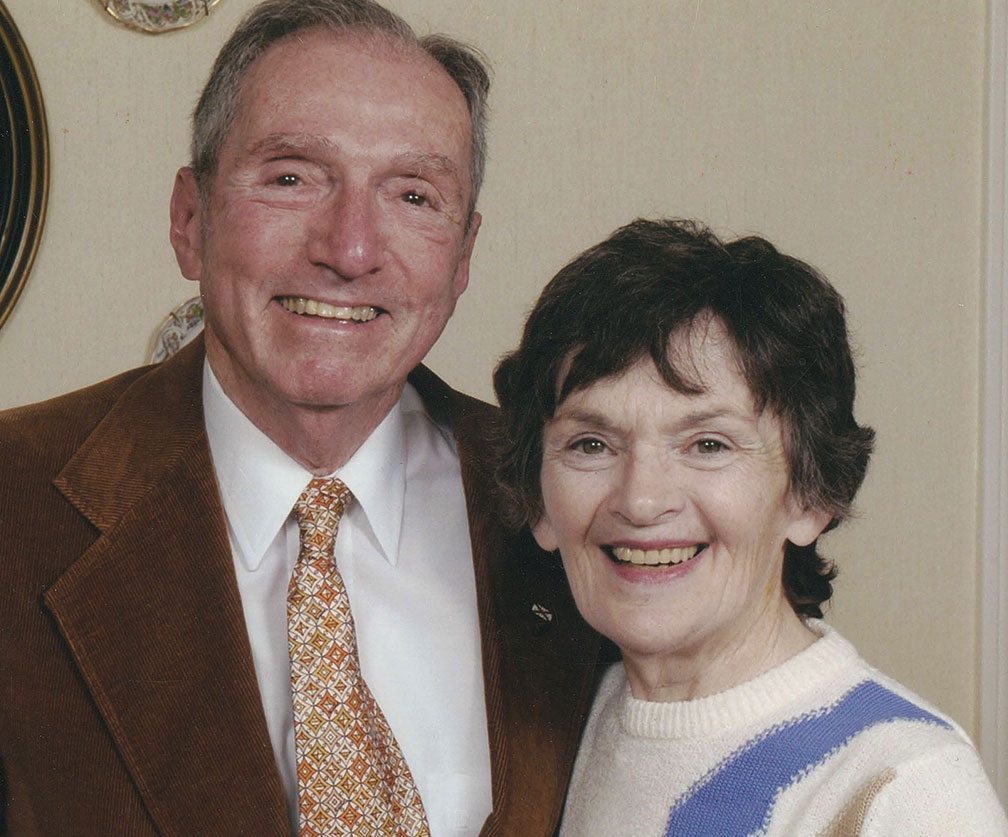 WHITNEY CENTER GIFT FUND
This fund is used for Philanthropy Council priorities, as well as designated gifts for specific purposes. For individuals and organizations wishing to make a major or planned gift, special opportunities are available to advance projects and programs identified by our resident community, management and the Board.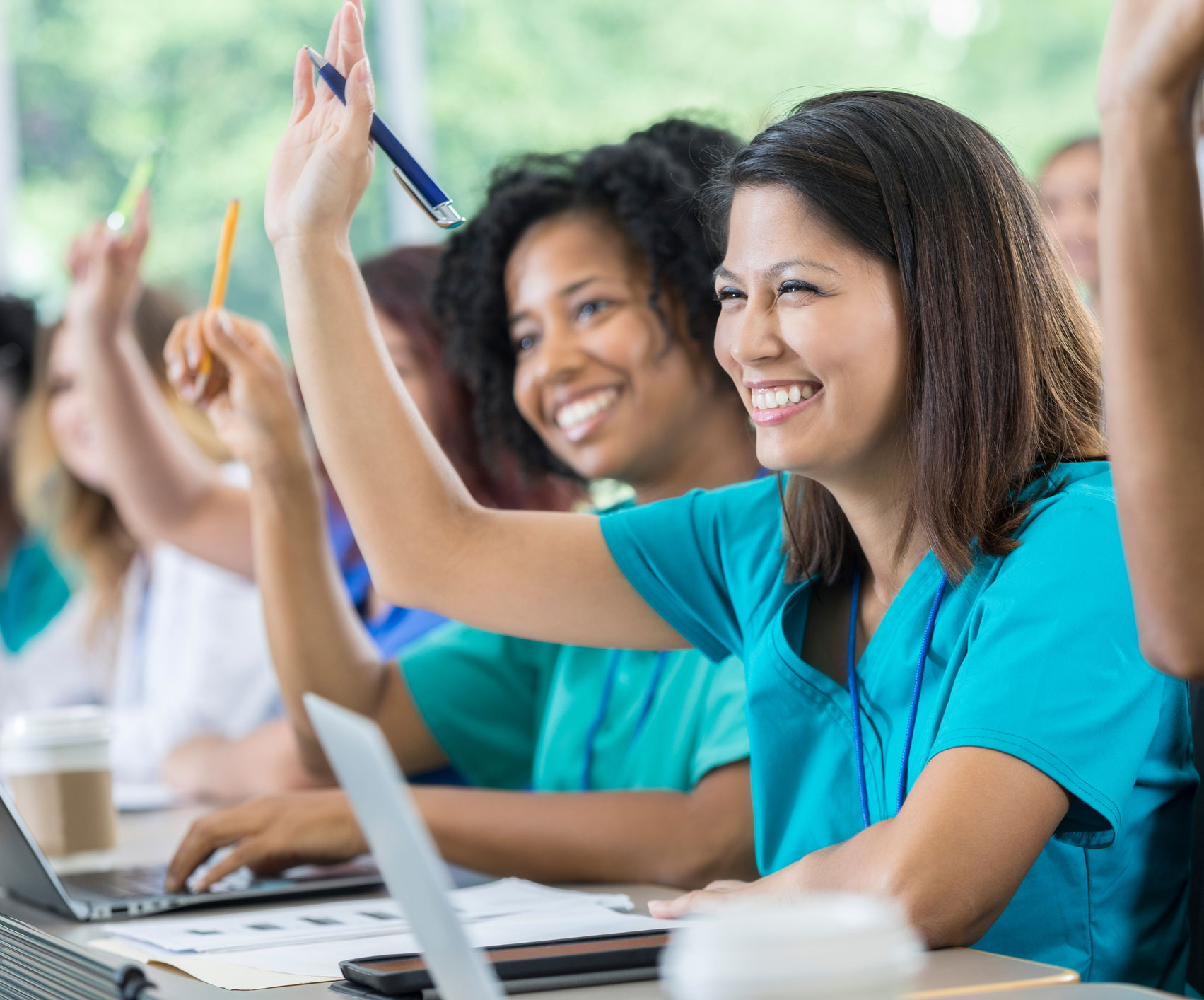 STAFF DEVELOPMENT FUND
A program to help fund Whitney Center team members for educational opportunites, certificates or degrees.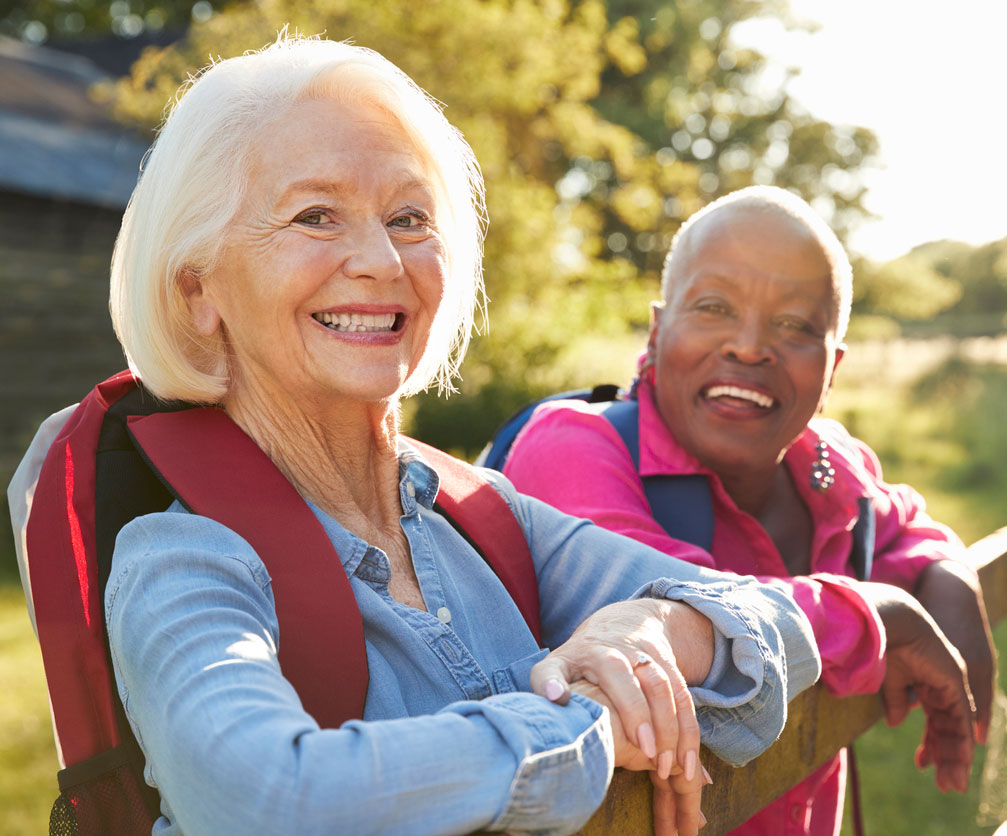 BENEVOLENCE FUND
Designated for residents who need financial assistance, typically when they need higher levels of care.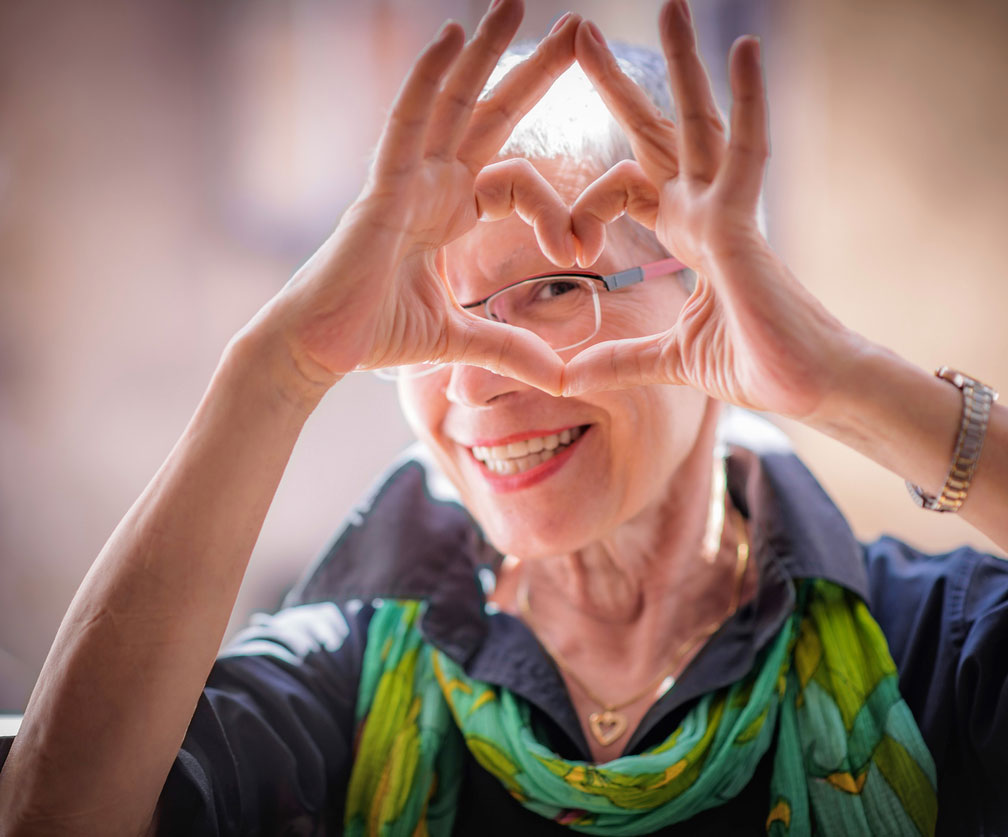 CULTURAL ARTS FUND
To support a culture of music, education and the arts through out the community.
We invite you to learn more about our philanthropy programs, options and opportunities to participate by contacting:
Terri Rioux, Director of Philanthropy
(203) 848-2609
Riouxt@whitneycenter.com